Designate a charity once and SHOP as you normally would on Amazon!
AmazonSmile is a free fundraising program. If you designate a charity on your Amazon app or use smile.amazon.com, Amazon will donate a portion of your purchase to the charity of your choice, at no extra cost to you. Just shop like normal. It's the easiest fundraising you will ever do. It's the same Amazon as normal, but if you sign up for the AmazonSmile program once, they give back every time you click buy!

How do you sign up? IT'S SO FAST!!
If you are using your computer, simply use this charity specific link smile.amazon.com. You can save it as a bookmark in your browser.
If you use the Amazon app, follow these instructions to designate the charity on your phone.
---
Updated Instructions for the Amazon App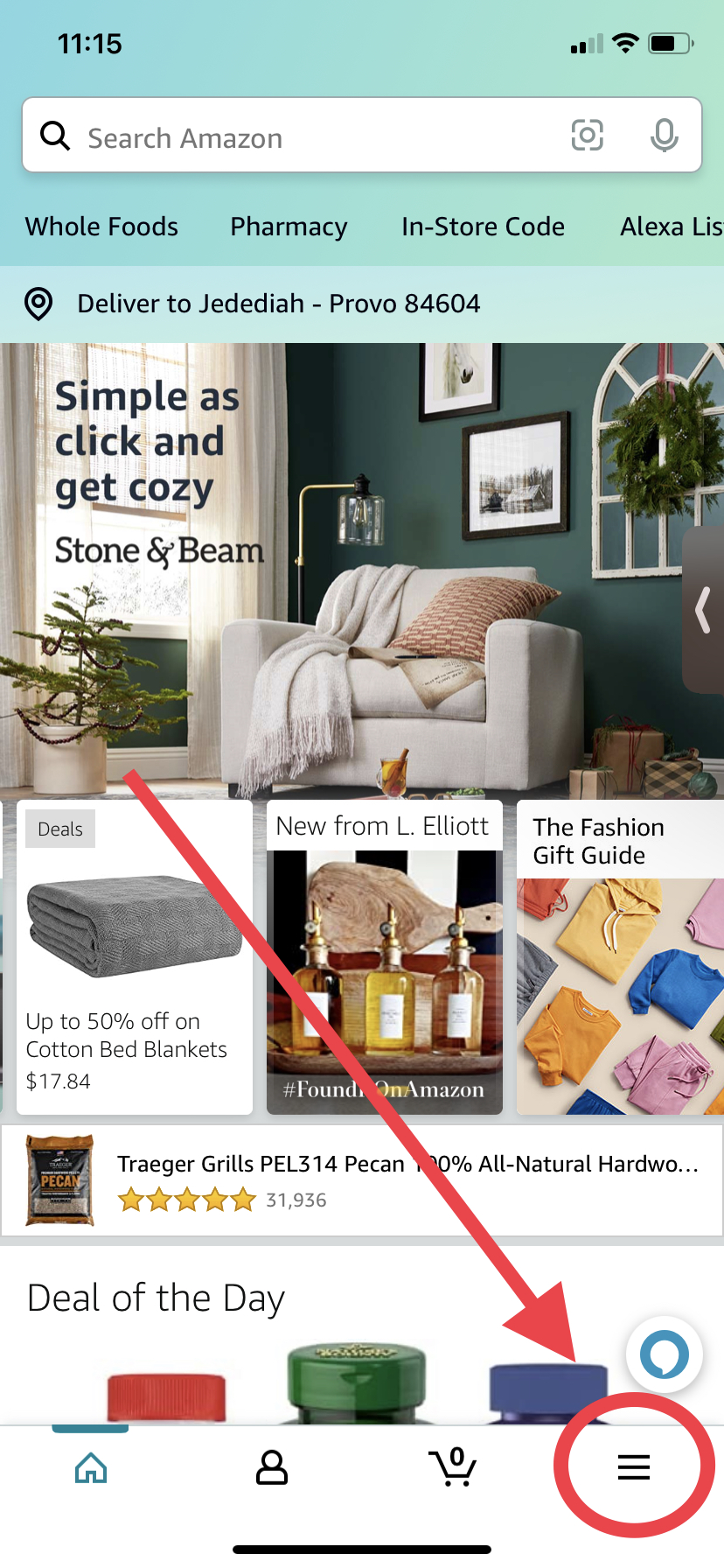 Click on the menu from the Home Screen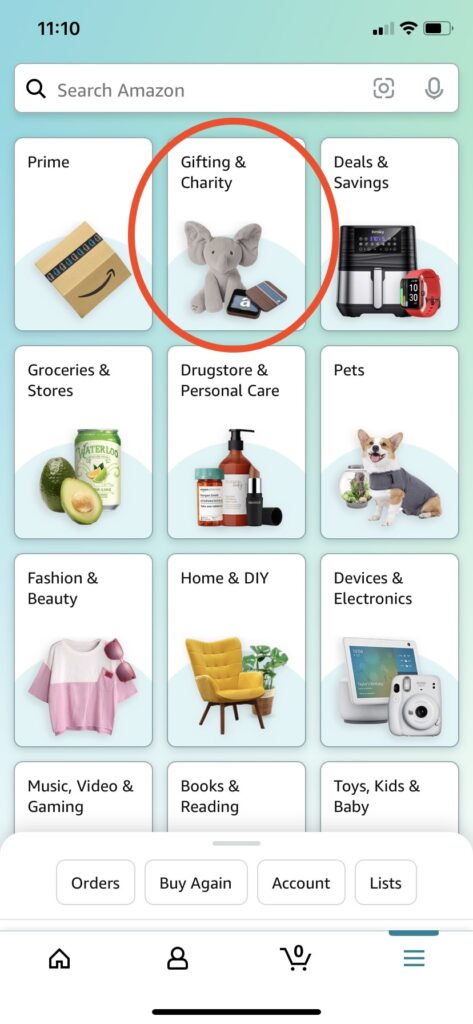 Click on Gifting & Charity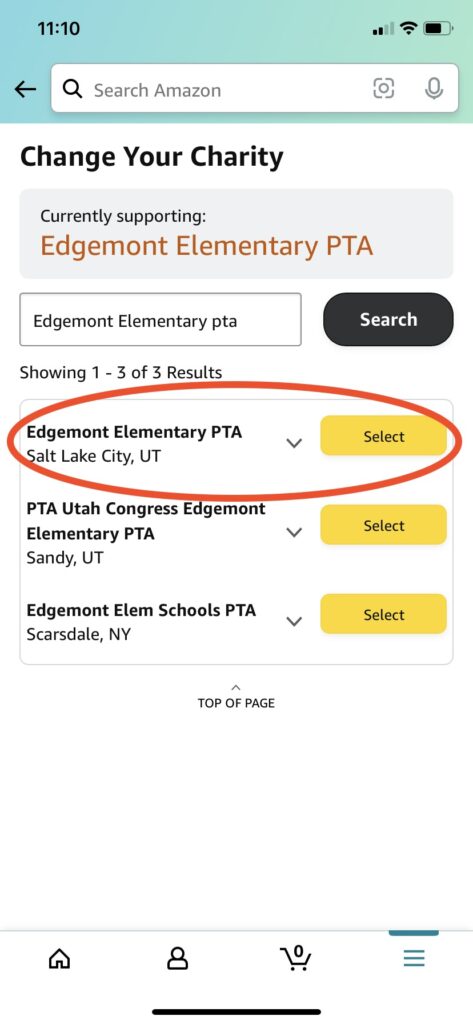 Select the correct charity-
Edgemont Elementary PTA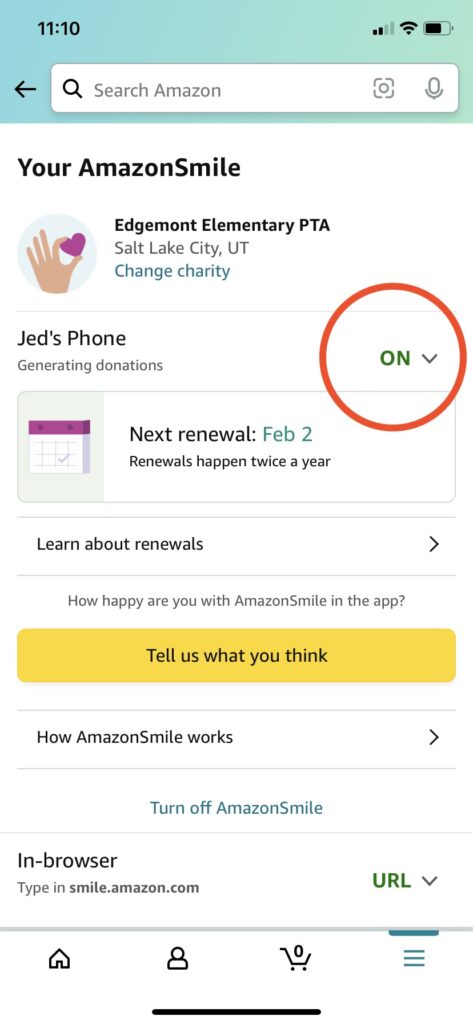 Make sure it's turned on!
If you are having a hard time finding the AmazonSmile link, try searching for it.
---
How many AmazonSmile purchases have supported our charity?
July 2021 — 143
August 2021 — 301 (+158 from July)
September 2021 — 465 (+164 from Aug 2021)
October 2021 — 482 (+17 from Sep 2021)
December 2021 — 683 
January 2022 — 451 (-232 from Dec 2021)
February 2022 — 392 (-59 from Jan 2022)
---