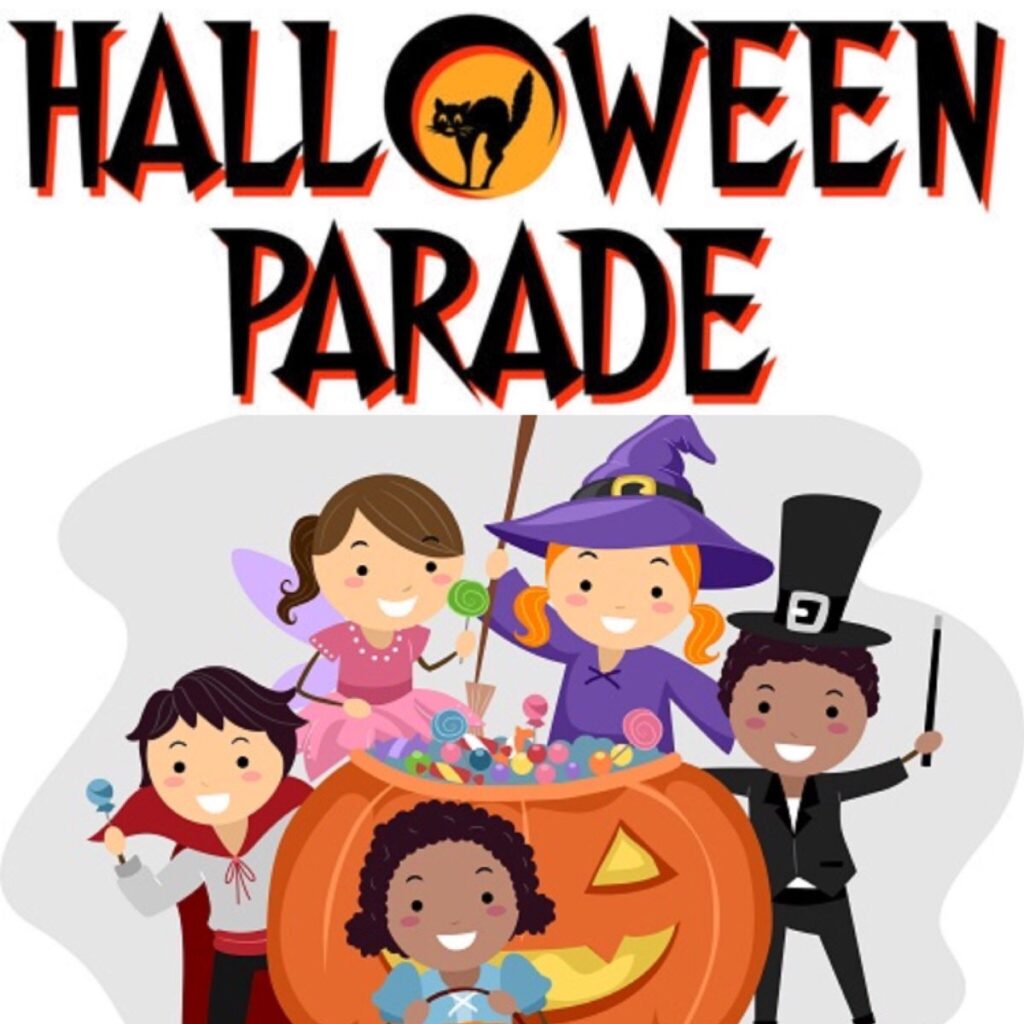 Edgemont's Annual Halloween Parade will be Friday, October 29 at 10 am. This year, we will be having the parade outside around the perimeter of the school. Parking will be crazy, so walk if possible.
Due to the overwhelmingly positive response we had about the Edgemont hoodies, we placed one last large order. We will be selling Edgemont hoodies outside the school before, during and after the Halloween parade. Youth and adult sizes are available. The cost is $26 (we raised the cost by $1 to off-set processing fees.) We will also have t-shirts available for $10. First come, first serve on everything.
You can pay with cash, check (Edgemont Elementary PTA), credit card (we have card swipers) or PayPal.
(Sorry, No Venmo-we will lose our non-profit status if we are caught using Venmo. Hopefully they will be compatible with charities soon!)
All class Halloween parties will be from 12:30-1:30, with a maximum of 3 parent volunteers in each class.